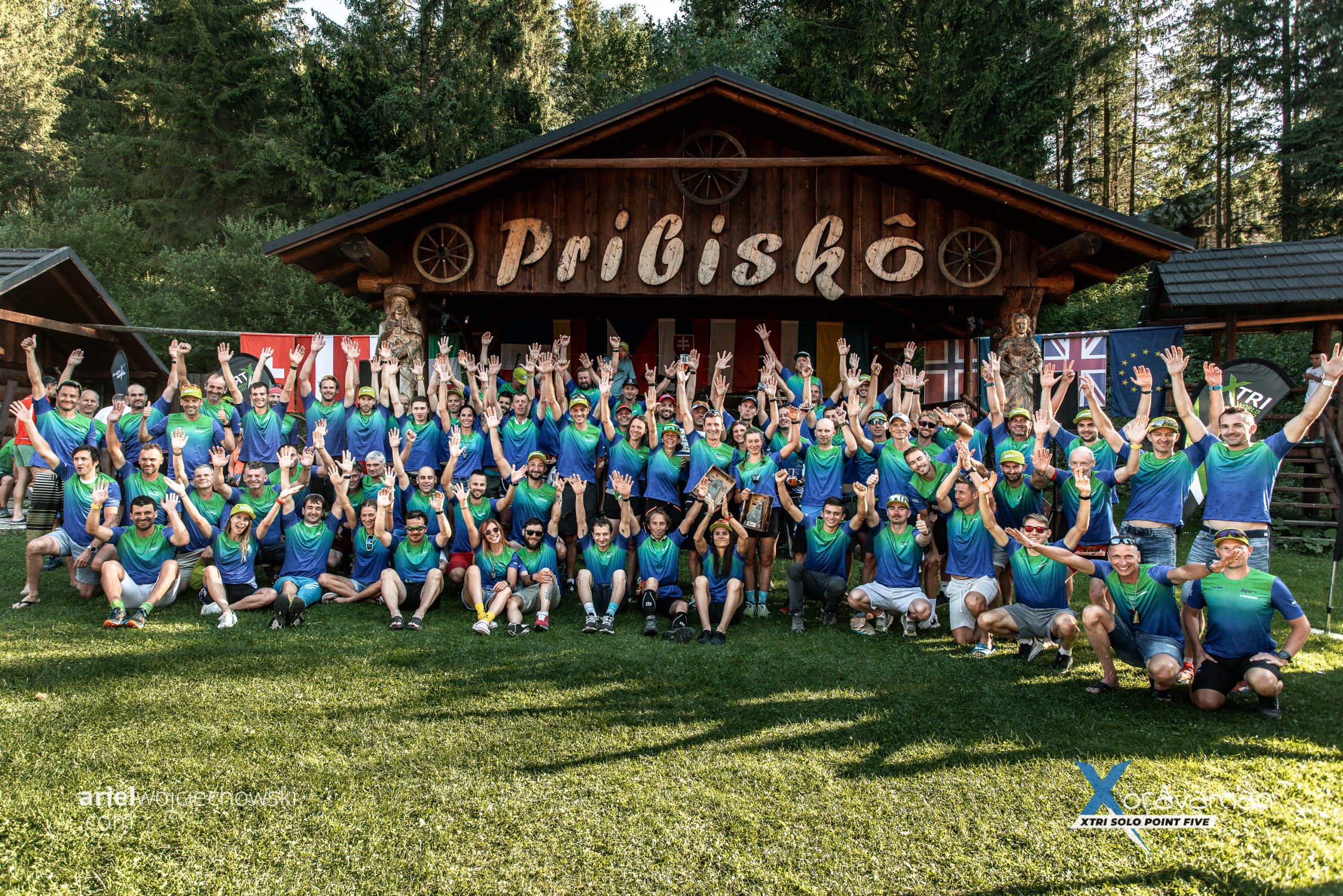 22 Sep

Registration 2024 is OPEN

Registration for XIII. ORAVAMAN is now OPEN. Before you sign up, please have in mind, that the entry fee can´t be postponed to 2025 and can´t be refunded, if athlete can´t race or decides not to race. During the registration you have an option to buy entry fee inssurance (refundable booking).
Thank you for understanding.