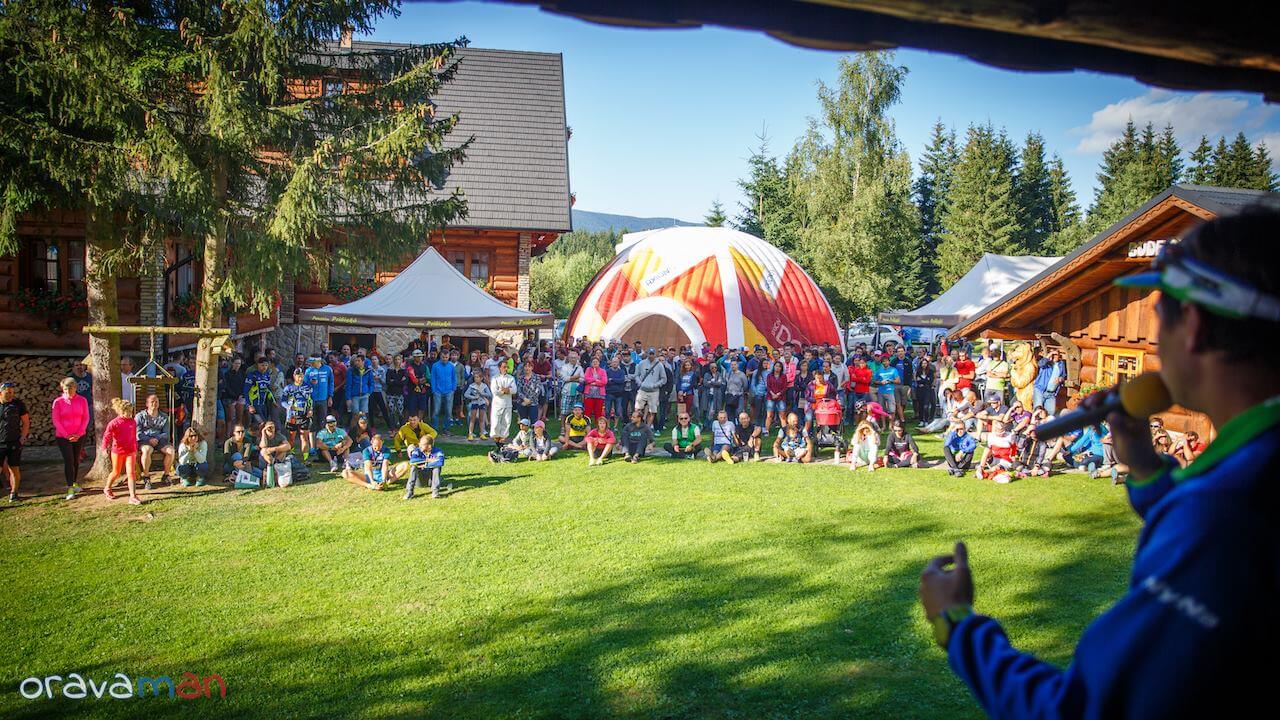 13 Jul

Race intructions / Inštrukcie k pretekom

Here you can find: Voucher (bring it printed and signed), Race Manual 2023, video presentation with all important instructions. Check this link.

Tu nájdete všetko čo potrebujete vedieť ku pretekom: Voucher (prineste si ho vytlačný a podpísaný), Manuál ku pretekom a video prezentáciu so všetkým pokynmi. Pozrite si tento link.