Half distance triathlon with 3000 m of elevation. This is the race course of Volkswagen Slovakia Oravaman....
Dear friends, we would like to share with you this map, so that you could have more information about the location of our Oravaman Tour races. You can reach us by car or plane. The closest airport is in Krakow (Poland)....
Dear friends, we are very proud to share with you the official video from JÁNOŠÍK - Slovak Xtreme Triathlon 2017, which is part of the Oravaman Tour trilogy. It is organized by the O.T. crew. It´s honor for us, that JÁNOŠÍK is...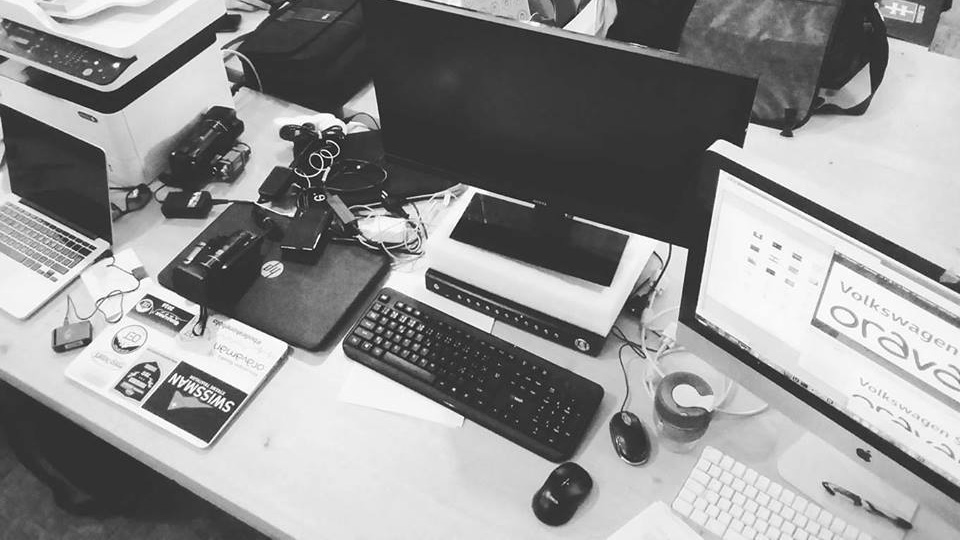 Dear friends, before you decide to sign up for the lottery of Volkswagen Slovakia Oravaman, please read carefuly the following Race Manual (it is subject to change). Understanding, following and respecting this document is essential for everyone, who wants to race...