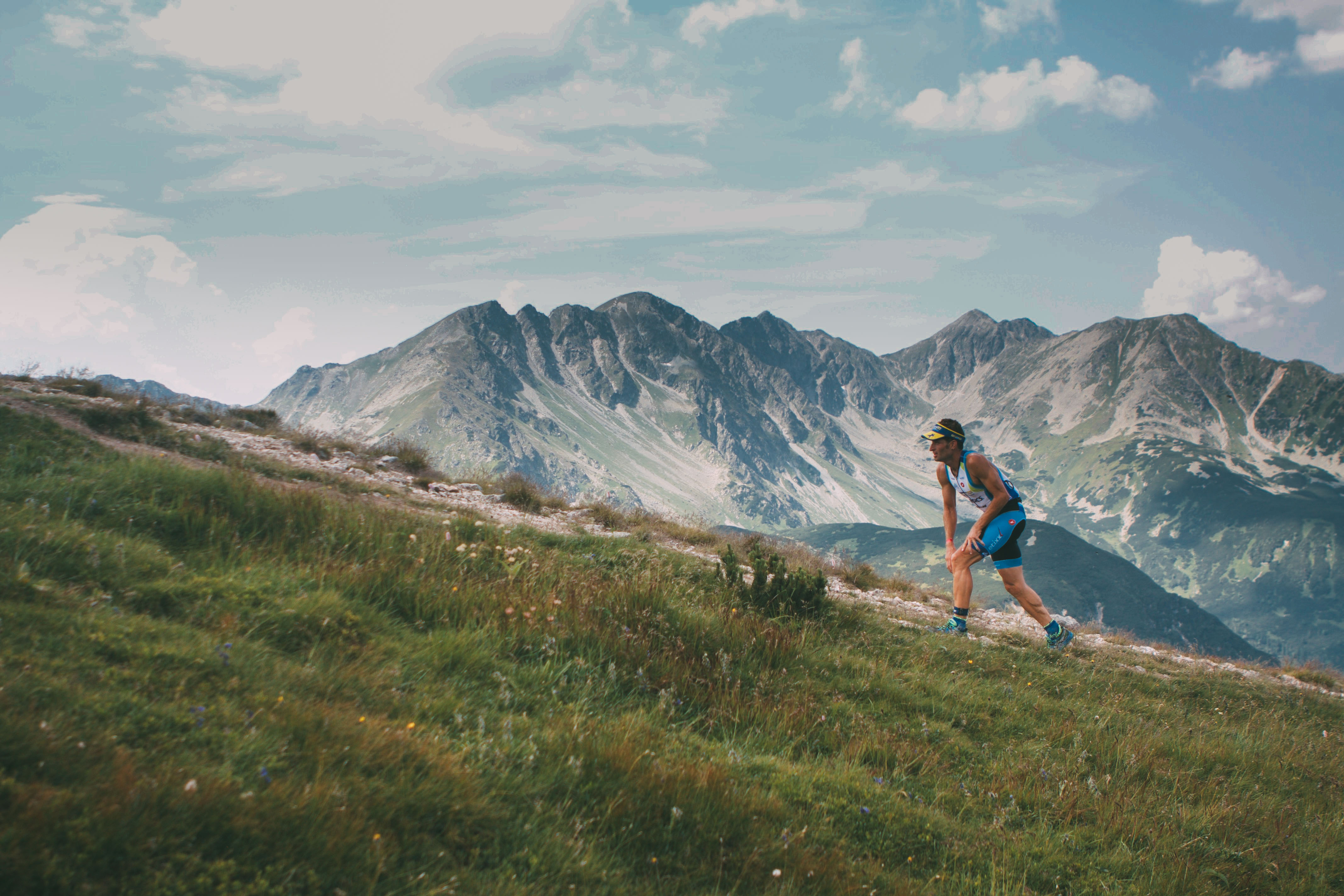 25 Oct

Oravaman 2018 with new face

After seven unique editions, when hundreds of athletes had to face the tough climb on bike from Zuberec to Ťatliakova chata  and a unique run through Rákoň and Lúčna, Oravaman  is getting a new face. Since 2018, the second transition (T2) moves from Ťatliakova chata to Penzión Pribiskô, which means a change of bike and run course. There are several reasons why we have made this change. With the experiences we have with the course "Oravaman Short", we have come to the cancellation of this short version. Those who would like to take part at Volkswagen Slovakia Oravaman will race on half distance triathlon (2 km – 90 km – 21 km) with 3000 m of elevation. The same distance will be available for relays.

The main reason why we decided to change the course is the safety of athletes and tourists. By changing the course, we avoid the hazardous part from Zverovka to Ťatliakova chata, which is the most visited  part of Roháče mountains and also the ridge from Rákoň to Lúčna (common border with Poland). After seven years your bikes will be untouched and the transport of them won't be necessary.
The bike course will lead athletes through mountain pass Huty towards Oravice (37 km, 790 m.a.s.l.), from where the athletes will return  back on Huty and close to Liptovské Matiašovce, where is the turning point (67 km, 710 m.a.s.l.). They will climb on Huty again and go back to Zuberec, where they ride towards Penzión Pribiskô, to the second transition. New location will offer a spacious transition, great atmosphere and a lot of spectators. The bike course of 90 km and 1750 m of elevation includes 5 climbs with 12% slope. After a challenging bike, a unique half-marathon will follow. Pure trail run will  take athletes up to Brestová (1902 m.a.s.l.). From the summit they will face technical descent to Zverovka and than to the finish at Penzión Pribiskô. New run course has 1250 meters of elevation. Even though the bike will be a bit easier, the run will be a real challenge.
In 2018 we will introduce GPS trackers for all athletes as well as mandatory running equipment (running backpack, wind jacket, headband, 0.5 l drink). The reason for the mandatory equipment is the weather variability and the long stay of the athletes on the ridge (the slower athletes can spent more than 2 hours at the atltitude o over 1500 m.a.s.l.).

After the bike athletes will be warmly wellcome to Penzión Pribiskô (T2) by great speaker Vlado Barón (voice of O.E.T.) and the atmosphere will be surely amazing with lot of good music. The advantage of GPS trackering will be the ability to follow athletes live on screens and projectors directly at Penzión Pribiskô but also in the comfort of home. The change of course and transition (T2) will bring athletes closer to their friends and families, who can encourage their friends in transition and then in the finish. Everything in one place, in Penzión Pribiskô.
Of course you can look forward to the Children's Oravaman, which we will be prepared together with Tomáš Slavata. We will also organize the Beer Kilometer in cooperation with our partner Donovalský pivovar. This funny run will be open for 100 participants.
As usual, a few surprises and improvements are still in our minds. We wish you lot of luck in the lottery and we are looking forward to seeing you at the 8th Volkswagen Slovakia Oravaman.
BUDE AKO NEBOLO.