Half distance triathlon with 3000 m of elevation. This is the race course of Volkswagen Slovakia Oravaman....
Dear friends, we are very proud to share with you the official video from JÁNOŠÍK - Slovak Xtreme Triathlon 2017, which is part of the Oravaman Tour trilogy. It is organized by the O.T. crew. It´s honor for us, that JÁNOŠÍK is...
Dear friends, before you decide to sign up for the lottery of Volkswagen Slovakia Oravaman, please read carefuly the following Race Manual (it is subject to change). Understanding, following and respecting this document is essential for everyone, who wants to race...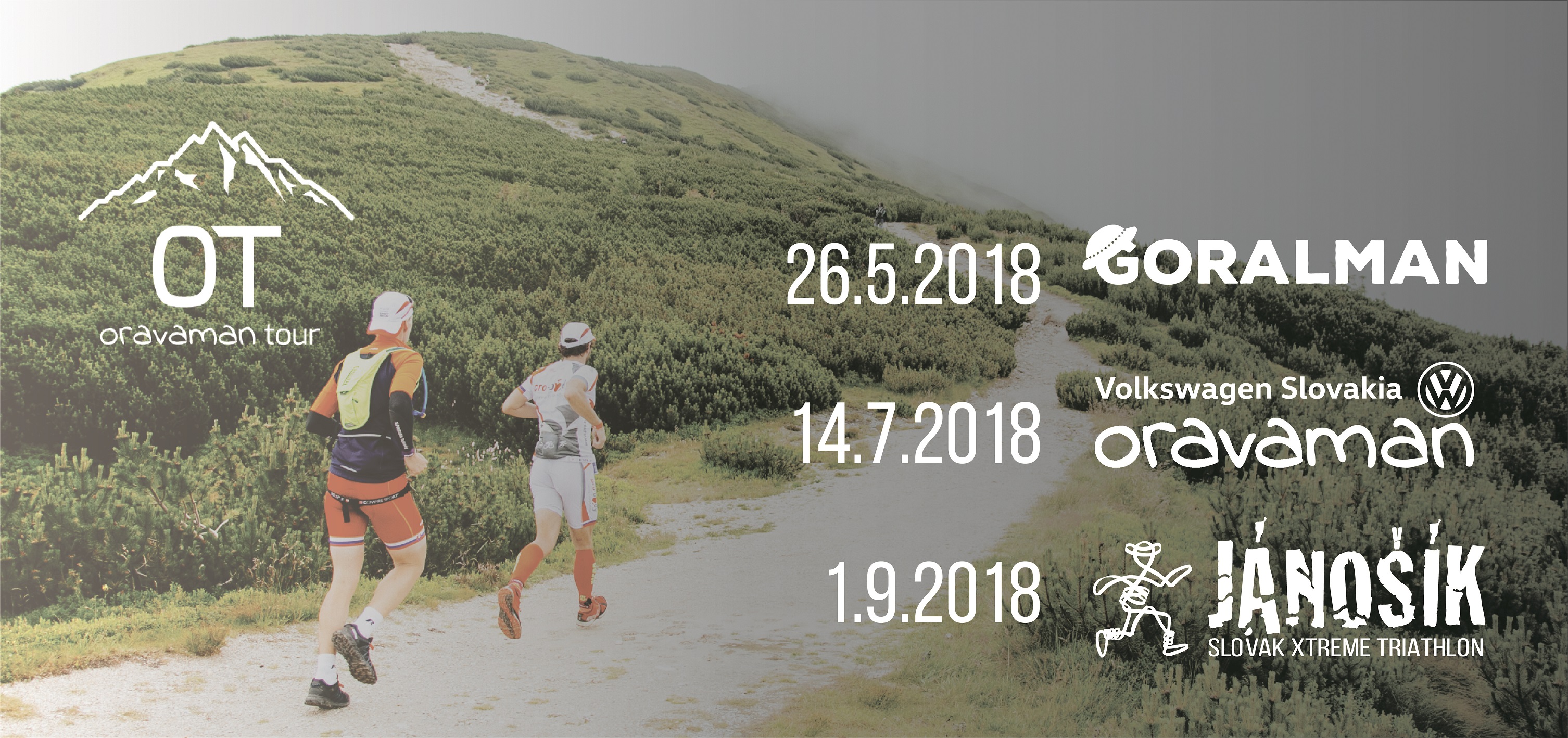 Dear friends, the registration to Oravaman Tour trilogy is now open. There are few changes comparing with the previous year. Even though the summer is still far away, we are already working on preparations for the next season. The newest addition for...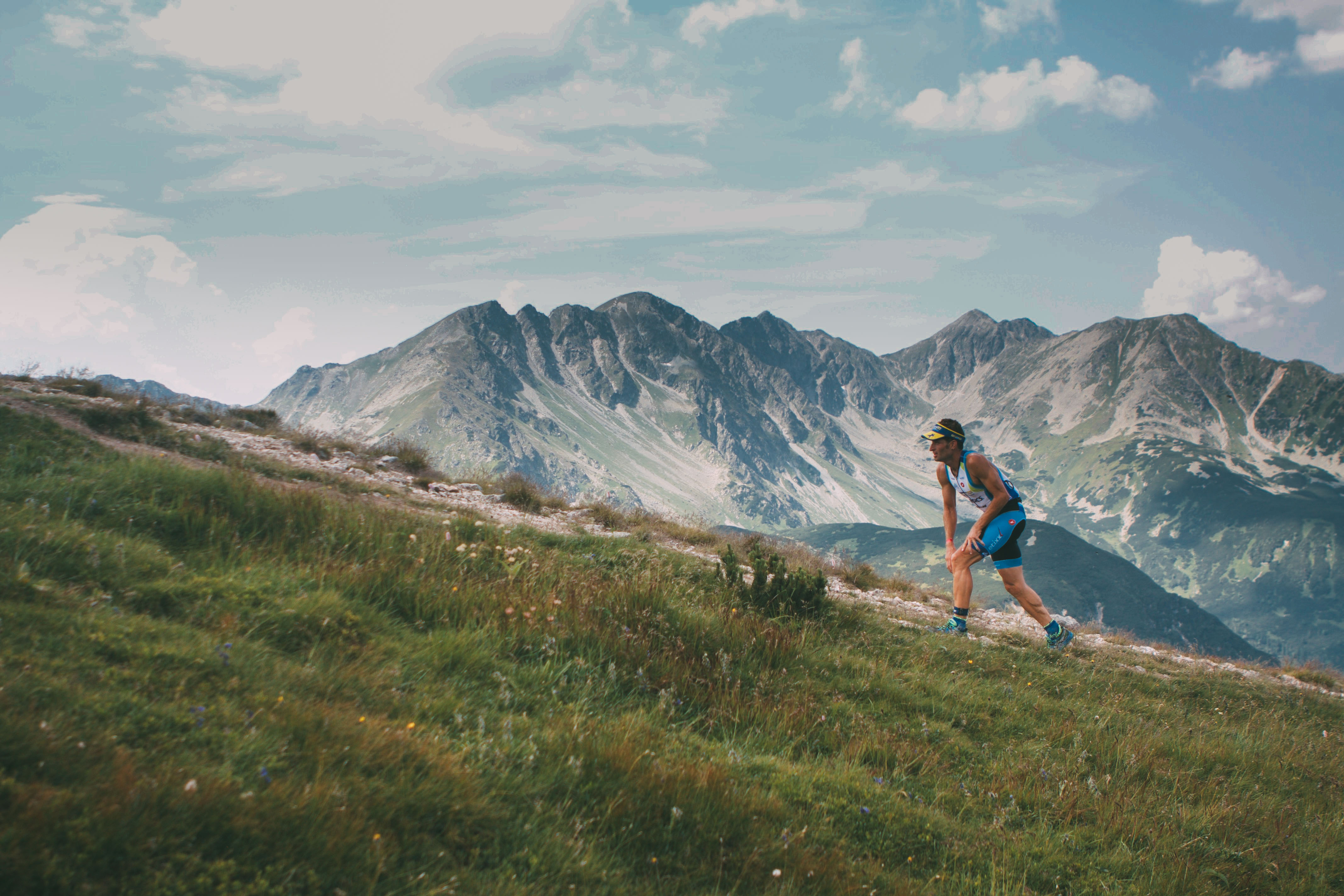 After seven unique editions, when hundreds of athletes had to face the tough climb on bike from Zuberec to Ťatliakova chata  and a unique run through Rákoň and Lúčna, Oravaman  is getting a new face. Since 2018, the second transition...
The official 2018 Xtri World Tour races will open for business on November 1st: Isklar Norseman Xtreme Triathlon will open for 5 days and after operating their ballot will announce the lucky entrants a few days later. Celtman Extreme Scottish Triathlon (June...