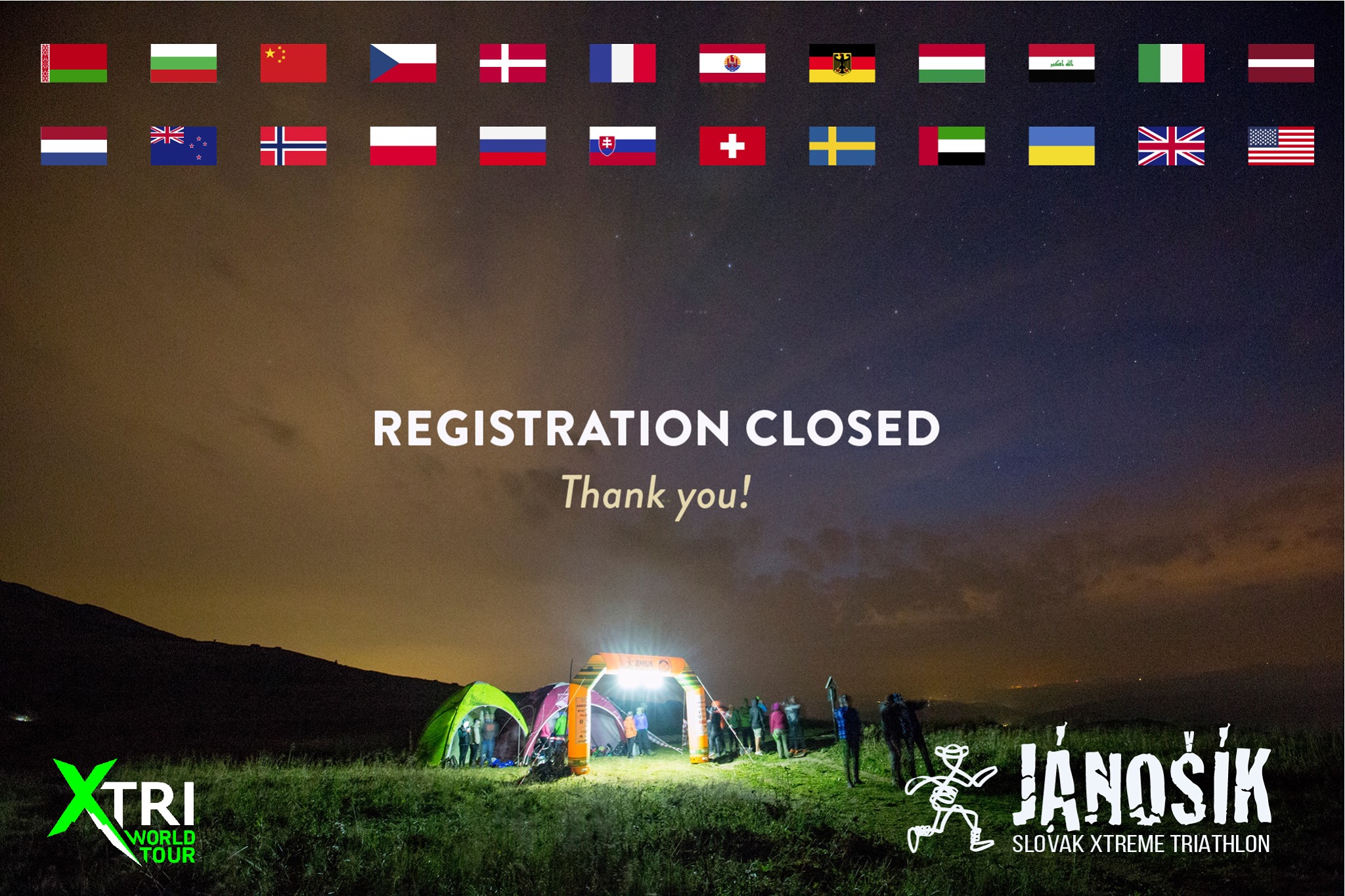 14 Nov

JÁNOŠÍK 2018 – registration closed

Dear friends,

we are honored to tell you that athletes from 24 countries aplied for JÁNOŠÍK 2018. The start-list is now full. But don't worry, you can still sign up on the Wait list. If athletes from the start-list will not pay the entry fee during the set payment period (from January 1st to 5th), on January 6th we will call up athletes from the wait list.

Thank you and good luck!