Dear friends, we are very proud to share with you the official video from JÁNOŠÍK - Slovak Xtreme Triathlon 2017, which is part of the Oravaman Tour trilogy. It is organized by the O.T. crew. It´s honor for us, that JÁNOŠÍK is...
Dear friends, before you decide to sign up for the lottery of Volkswagen Slovakia Oravaman, please read carefuly the following Race Manual (it is subject to change). Understanding, following and respecting this document is essential for everyone, who wants to race...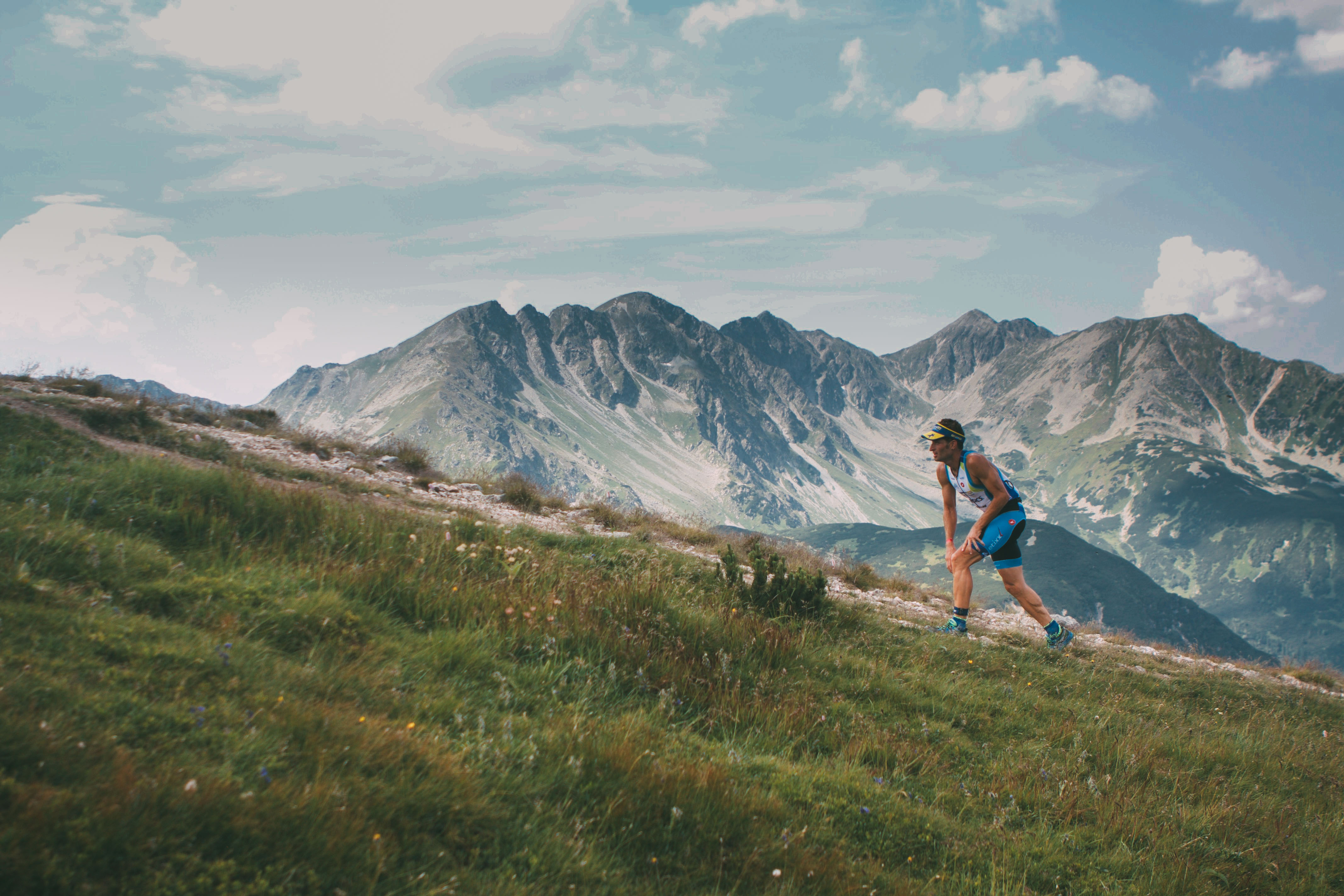 After seven unique editions, when hundreds of athletes had to face the tough climb on bike from Zuberec to Ťatliakova chata  and a unique run through Rákoň and Lúčna, Oravaman  is getting a new face. Since 2018, the second transition...